Finding a practical and sustainable solution for the COVID19 era's unique business challenges is a formidable task, and that's where our expertise comes to help. We create an efficiently managed, organized and robust work environment approach rooted in every aspect of our cloud-based IT solutions to help you lead business for sustained growth.

Why HelpRight Canada?
HelpRight Canada is leading the world of business management solutions and is selected by many small and mid-size businesses looking for suitable systems to achieve operational efficiencies. It became a part of our enlarged vision to help SMEs build sustainable system solutions, and that's what we deliver best with every customer at each step!
Go to Brand Story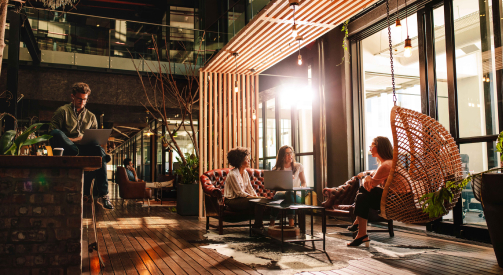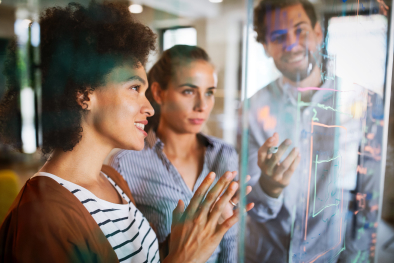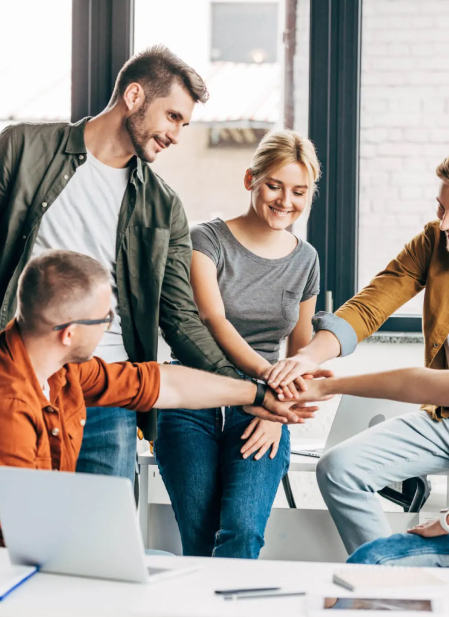 Founder
Ali Hashmi
It's incredible how quickly time flies. It feels like just yesterday we started HelpRight Canada, and now—seems like forever later—we've been here for 5+ years! And all along the way, we've continued to bring our clients top-quality service in innovation, business solutions, cloud-based system tools, and help with change management.
Hi, I'm Ali Hashmi, a visionary business consultant and founder of HelpRight Canada. I'm here to help businesses streamline operations and maximize efficiency, effectiveness, and performance using cloud-based systems.
My vision is to bring tangible, measurable value and results—something we accomplish by bringing quality, value-added system solutions by staying abreast of new trends, technologies and methods that enable us to maximize the effectiveness and efficiency of our engagements.
We take care of each client individually and ensure that our solutions are tailored to the client's unique situation.
Let's connect and see how we can help in your business challenges.
What's Lies Ahead in Our Journey
Our mission is to empower small and medium businesses to improve operations oversight and sustain growth. We simplify complex business processes into customizable, affordable, and adaptive cloud-based systems that help small businesses manage daily operations at a low cost.
Specifically designed for small and medium-sized businesses, our softwares allow companies to optimize their operations, increase control over daily tasks, maintain accurate records, reduce cost, and, most importantly – focus on growth.

Reaching out to more SMEs in the coming years
Small and mid-size companies have immense talent but miss out on viable employment options, we want to revolutionize them!
Go to Services

Extend the right to control your own data
We are working hard towards extending GDPR protections to our customers around the world. We believe that the right to control your data shouldn't be dictated by the lines on a map.
Go to Services

Changing the ERP based software landscape
Just not hiring or payroll, any ERP-based solution that can benefit SMEs, in the long run - we will keep on innovating and if you don't find the products with us, do know it will come soon!
Go to Services





Customer Success Stories
To meet the needs of savvy customers, we offer intelligent business solutions and systems with a premium consultation process. We produce the right IT solutions with a distinct analysis strategy and help implement and enrich business operations with the appropriate support cycle.
"Good experience. Responsive, knowledgeable and on time. All the best!"

Benjamin Russell

Reinvent International Ltd,
"HelpRight Canada has been a great partner for our company. They've always been there to provide us best solutions, and we definitely recommend them!"

Ralph Flores

ABS, Supply Side Ventures, Executive Vice President
"I had a good experience with the team at HelpRight Canada. They are very knowledgeable of the IT industry and helped me choose the best IT solutions for my company after asking all the right questions."

Maria Butler

ViaRoof Inc., Operations Manager
"They've always been there to listen and discuss to provide us with the best viable solutions."

Harold Baker

Makers Technologies LLC, Chairman
"The team knows how to handle problems right away; they are always on top of their game with anything that comes up and offer the best service!"

Diana Young

SME Talent Finders, Head of IT Operations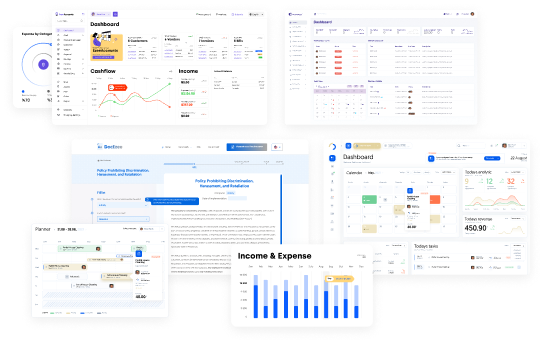 Let's Grow Your Business Together!
HelpRight Canada is a Toronto-based software company that provides innovative business management solutions to create a space where business owners can efficiently and effectively manage everyday tasks, daily workflow,
Get in touch